News Release
For Immediate Release
Eat Algoma is almost here!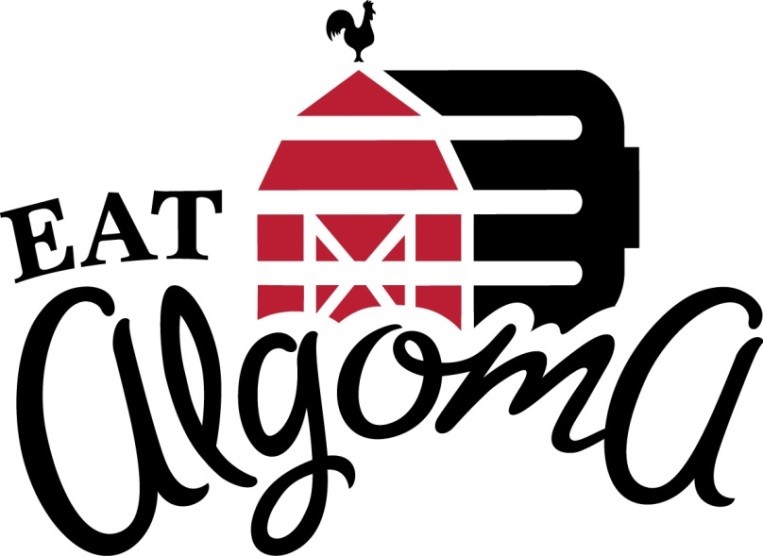 (Sault Ste. Marie, Ontario) – August 18, 2015: Asian confit duck taco, bison appetizer, tourtière turnover with a blueberry-maple and rosemary sauce – these are just SOME of the amazing unique creations our local chefs are working on for the "2nd Annual Eat Algoma Local Food Festival". All ingredients are sourced from LOCAL Algoma producers. Visit www.eatalgoma.com for more information.
Six LOCAL chefs will showcase the BEST of Algoma grown food from more than 16 LOCAL farms! There will be a Farmers' Market with over 22 vendors and community organizations.
Ontario produced beverages (Ontario Craft Beer, VQA Wines, and non-alcoholic beverages)
Kids activities
Live music
Where: Canadian Bushplane Heritage Centre, 50 Pim St. Sault Ste. Marie
When: Sunday August 30, 2015    Time: 1 PM – 6 PM
Cost: FREE entrance to the festival with tickets for the chef-prepared food $30.00 per person – tickets must be PRE-PURCHASED PRIOR to the event
Tickets available at:
Scotiabank branches at Station Mall and Northern Ave. in Sault Ste. Marie and Blind River (Scotiabank is MATCHING tickets sold in their branches) as well as Canadian Bushplane Heritage Centre and Voyageurs' Lodge and Cookhouse – Batchawana
Event proceeds go to RAIN (Rural Agri-Innovation Network) towards research, education and marketing supporting agriculture in the Algoma District. The "Eat Algoma Local Food Festival" is hosted by RAIN (Rural Agri-Innovation Network). RAIN is a project of the Sault Ste. Marie Innovation Centre and NORDIK Institute. RAIN works closely with farmers, suppliers, agri-entrepreneurs, Aboriginal and agricultural organizations to conduct research and provide business development and networking support. RAIN is supported by the agricultural community, municipalities, the private sector (farmers and businesses) and funding partners (Northern Ontario Heritage Fund Corp., FedNor and Ontario Trillium Foundation)
-30-
Contact: Sandra Trainor strainor@ssmic.com 705 942-7927 Ext 3065